Happenings
Our guys are busy. Sometimes, when they get this busy, my Studio Monthly questions end up in their email inboxes where they sit for days until I send a reminder email. Sometimes even then they still ignore me. This month, because they are so busy, I decided to give them a little break and take a look at the studio from my non-engineer, definitely not technical, and significantly sappier perspective.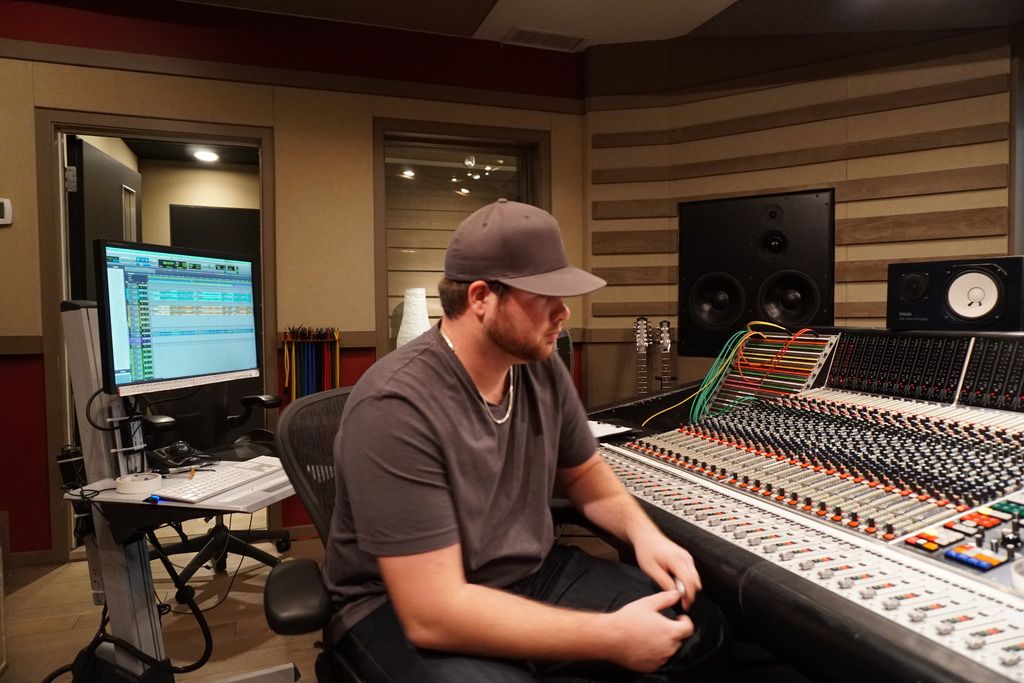 It's so hard to believe that Juno Week was only a few weekends ago. Our days and weeks are so full that whole months go by before we even realize. Sometimes, like this month, the end of the month rolls around and I can't remember what happened during April and what didn't. It's all an exciting, inspiring blur.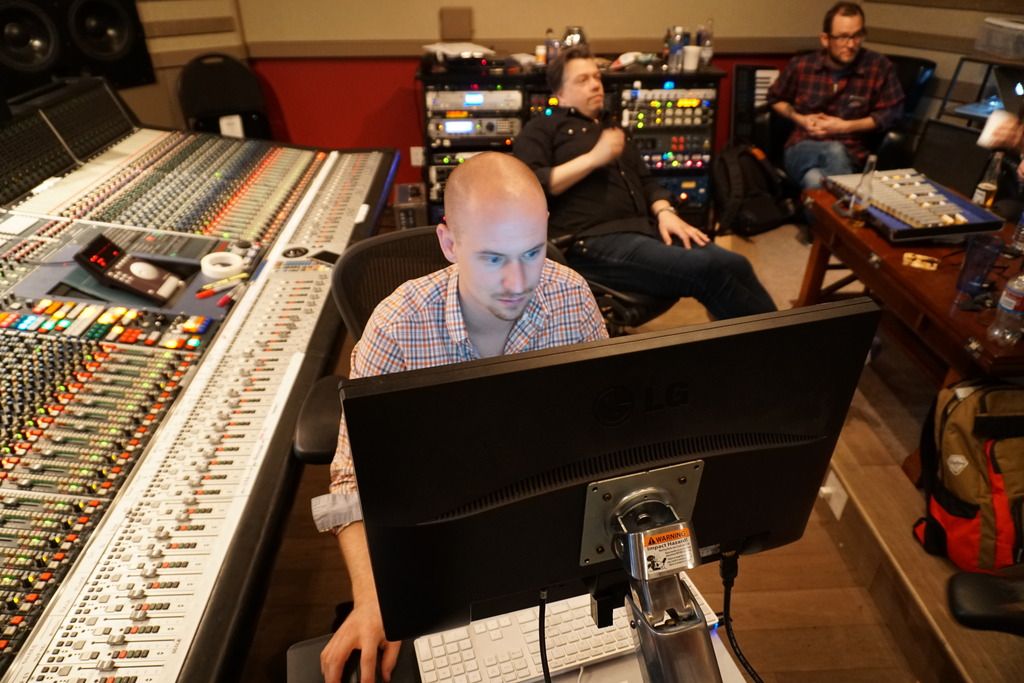 We all spent Juno Week living the dream: roaming around our beautiful city watching the incredible talent our country has to offer at all kinds of different venues. We ended up every where from the basement of the Palomino, to the dance floor at Ranchman's, to a small hotel room with Jim Cuddy and Tom Cochrane. The actual awards were a blast, and the Alberta Music afterparty at Cowboy's was a gathering of some of our favourite people.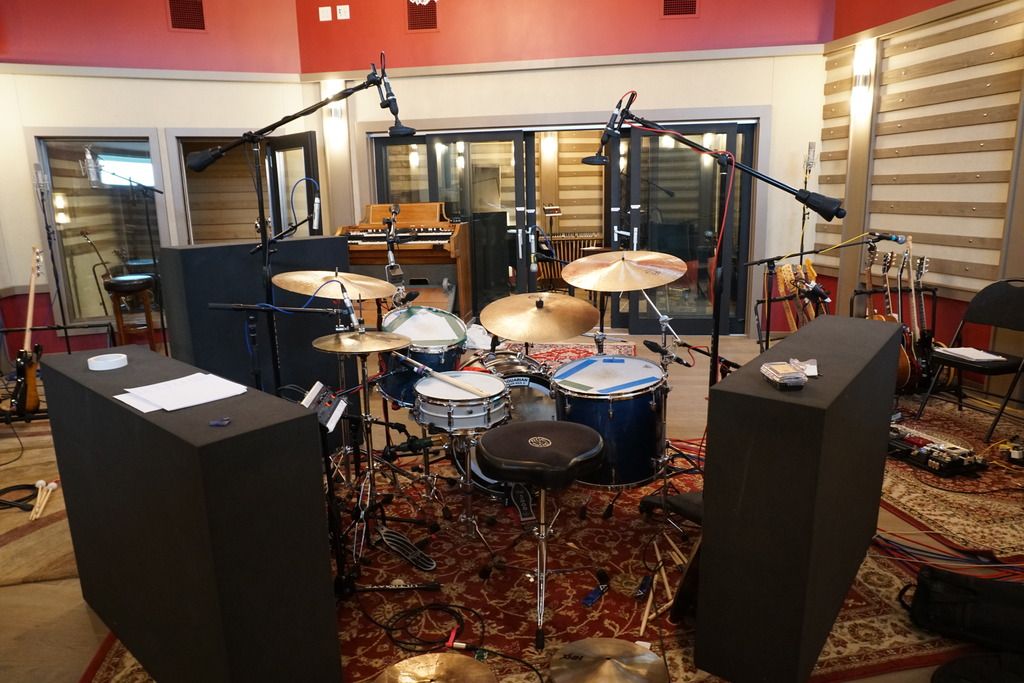 We spent the month creating music with some of the folks who make this city so great: Transit and his hilarious team, and Reuben and the Dark (Reuben Bullock and Shae Alain, and Brock Geiger, joined by DIstance Bullock of Port Juvee, Scott Munro of the newley re-named Preoccupations). We had a band of old-friends come in to record, an up-and-coming artist come in to record a track for a music video, and some great country from Edmonton, AB.
We ended the month with a project close to home: our own James Bundy brought in his band, Locomotive Ghost, and recorded a dream album made possible by some impressive crowd funding.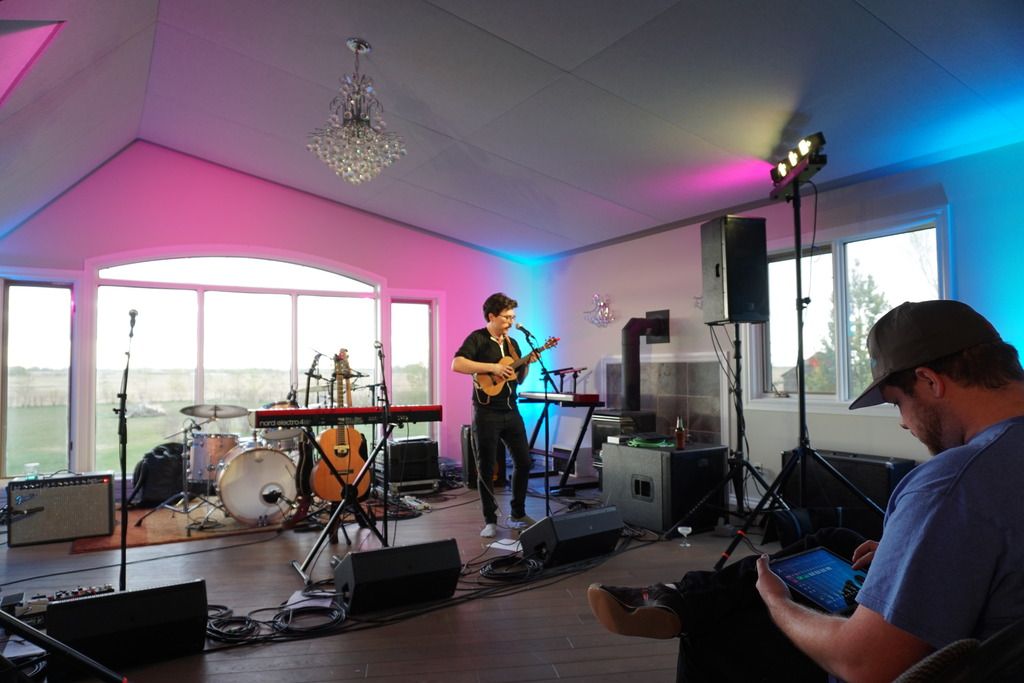 One of my favourite things about the studio is that a lot of what we do is making music with our friends. People who might come to the studio as only aquaintences or even strangers ultimately leave as friends. Our creative world is constantly growing larger and larger, and if we have learned anything it is that there is no limit to the incredible talent that surrounds us.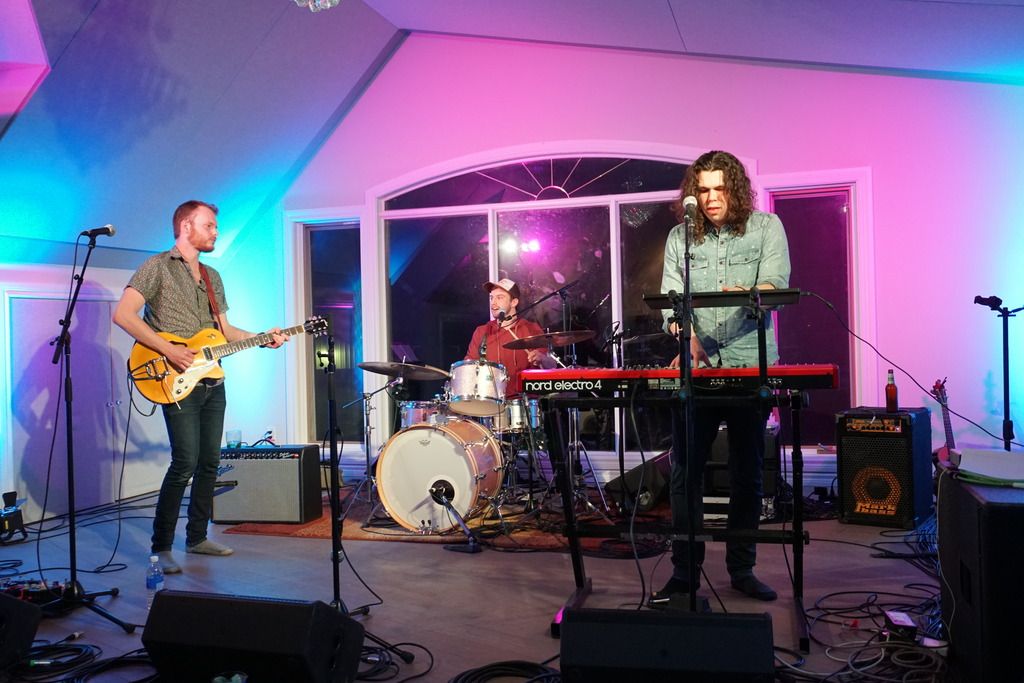 This month, we celebrated the birthday of one of our friends, an artist who recently recorded an album with us. When I looked around the room at the different people there - this group of lovely people we'd only know for maybe a year or two - I was hit with the realization of how lucky we are to be apart of this community.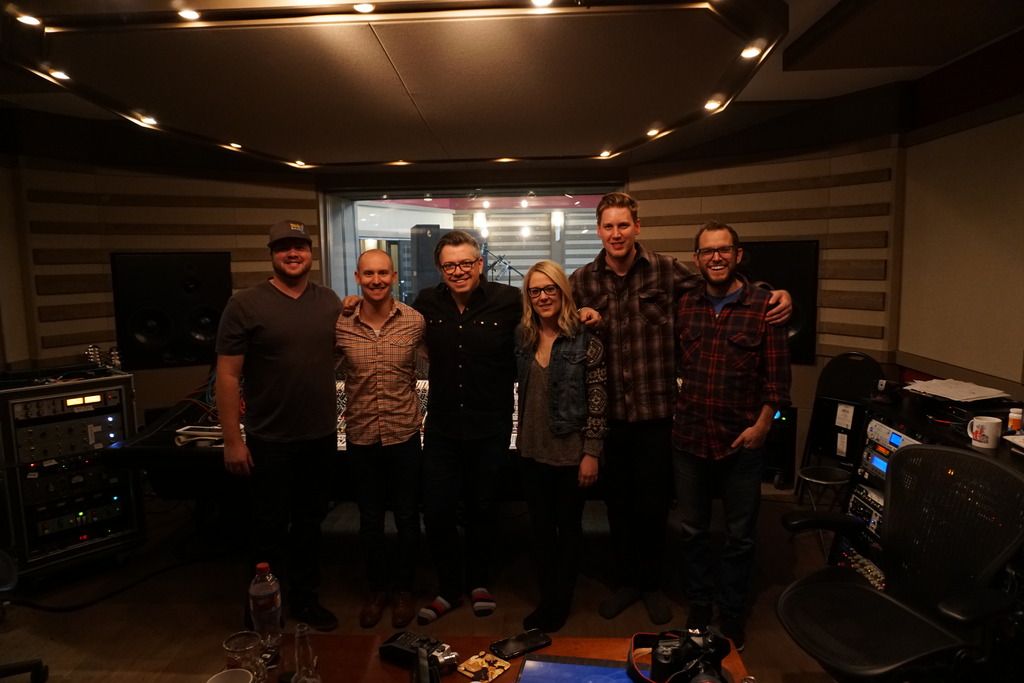 I think I just wanted to take a moment before we enter the busy summer season to reflect on what an amazing experience OCL has been for us, and how grateful we are for all the people we've had the opportunity to meet.
Yesterday, we got the news that our guy Spencer Cheyne was nominated for Producer of the Year at the Break Out West awards. If you know Spencer, you know that no one works harder than he does. We always joke that the only team Spencer leaves his mixing studio is to drive out to OCL and do work there instead. Congratulations, Spencer. Thank you for everything you do.