Stay & Play with Prairie College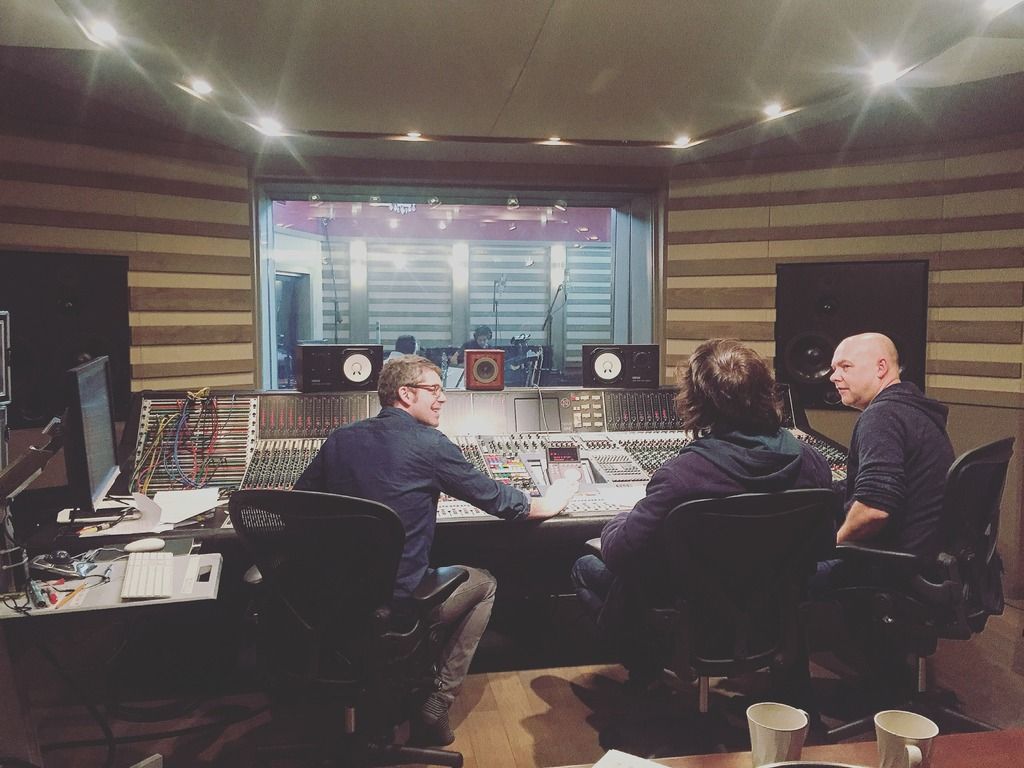 In the studio with Mark Troyer, Brian Doerkson, and Joel Cain.
We feel very lucky when we have a group come into the studio for an extended amount of time, use the studio, and stay with us. We love having the opportunity to get to know the people making music with us, and there's no better way to do that than having the groups stay, eat, make music, and hang out.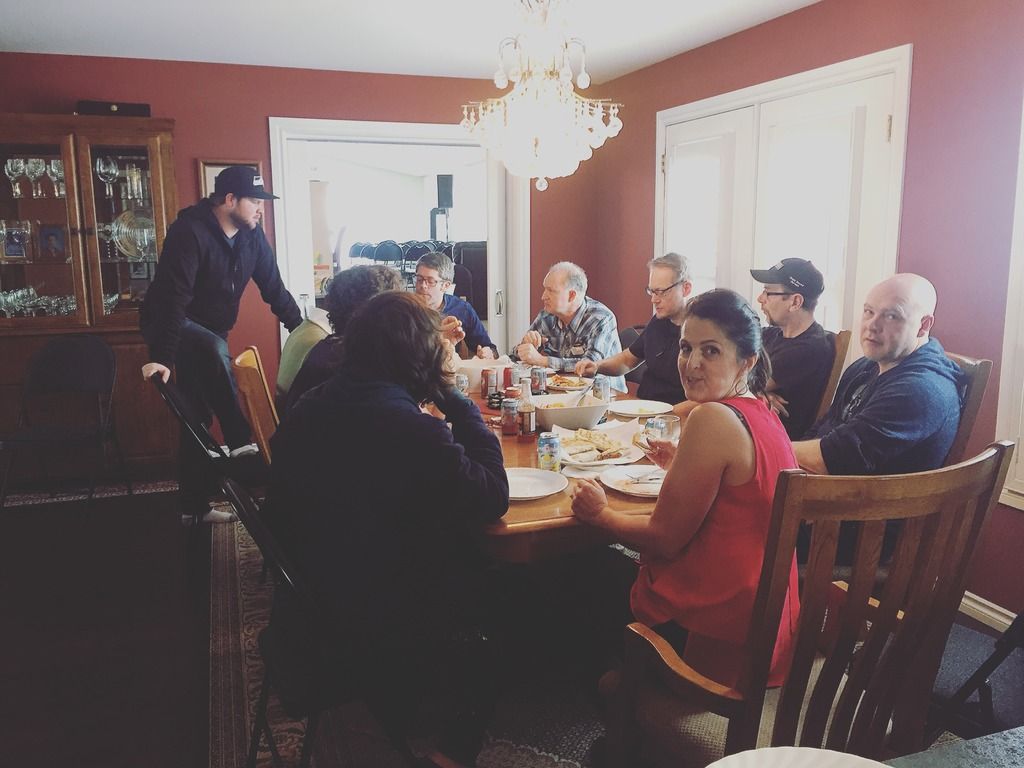 Lunch time. Brennan and I were completely spoiled by Joyce Doerkson, who invited us to join them for lunch of several occasions. There was also a 5 pm coffee break each day featuring a delicious freshly baked treat.
Last week was a very unique opportunity for us. Prairie College in Three Hills, AB has a program called Music and Worship Arts. It's a new two-year diploma program that culminates in each student creating a three song EP. The college has a small studio on campus, where the students will be doing their overdubs and other small parts but for everything else they needed a space that was a little bit bigger - which is how they ended up with us. They had an incredibly tight schedule, with only 90 minutes per song allotted to each student.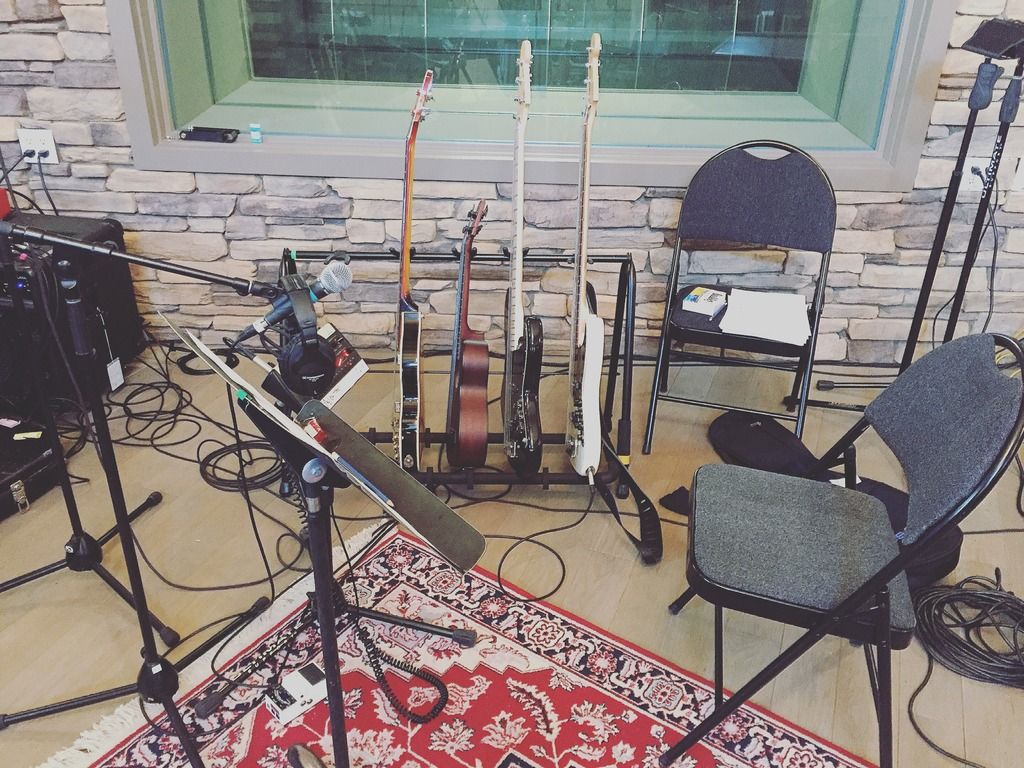 The program director, Brian Doerkson, came in on the Sunday morning with his lovely wife and their wonderful son, and together with an incredible team of musicians (Calum Rees, Matt Weeks, and Brian Theissen), some producing help (Stephen J Rendall), and local engineer Mark Troyer behind the board, the students came in and created 10 fantastic sounding EPs.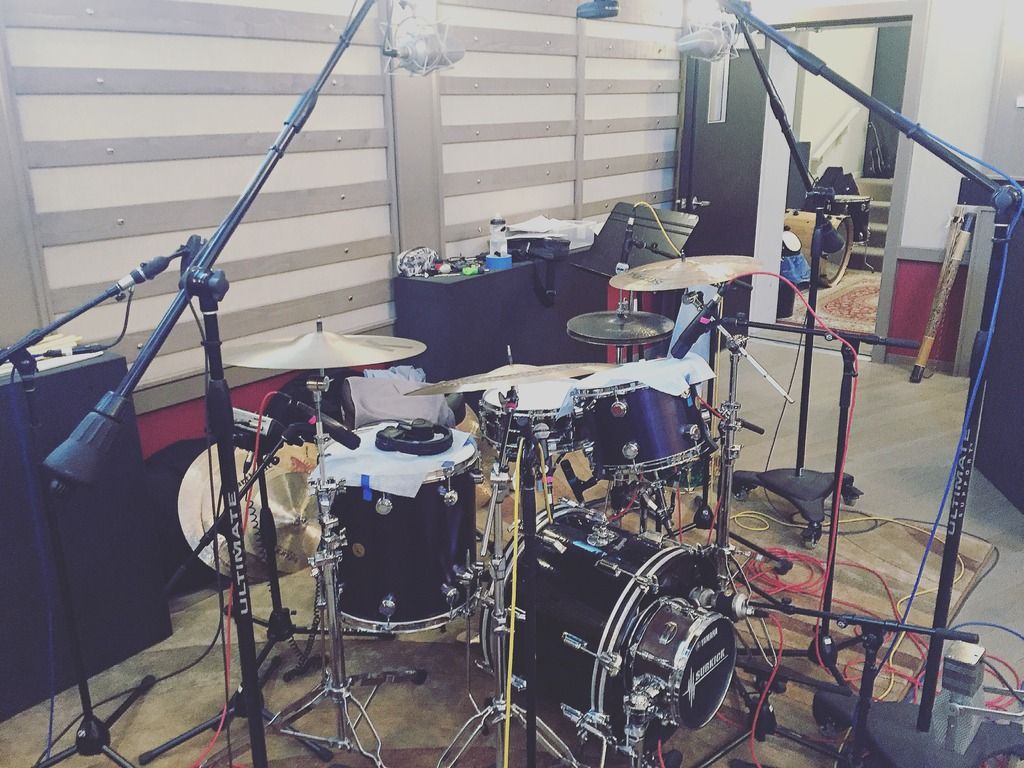 On one of their last days with us, I sat down one of the program's students, Joel Cain, to chat a little bit about the program and his experience over the week with us. Prior to them arriving, they attended several recording and producing intensives and worked with three different producers on their pre-production. They sent songs to contacts Brian had in Nashville, and Abbotsford. During the process, Brian shared that even if each song did not have an official co-writing credit, there was a collaborative spirit behind everything they created that contributed to the unique sound of each song.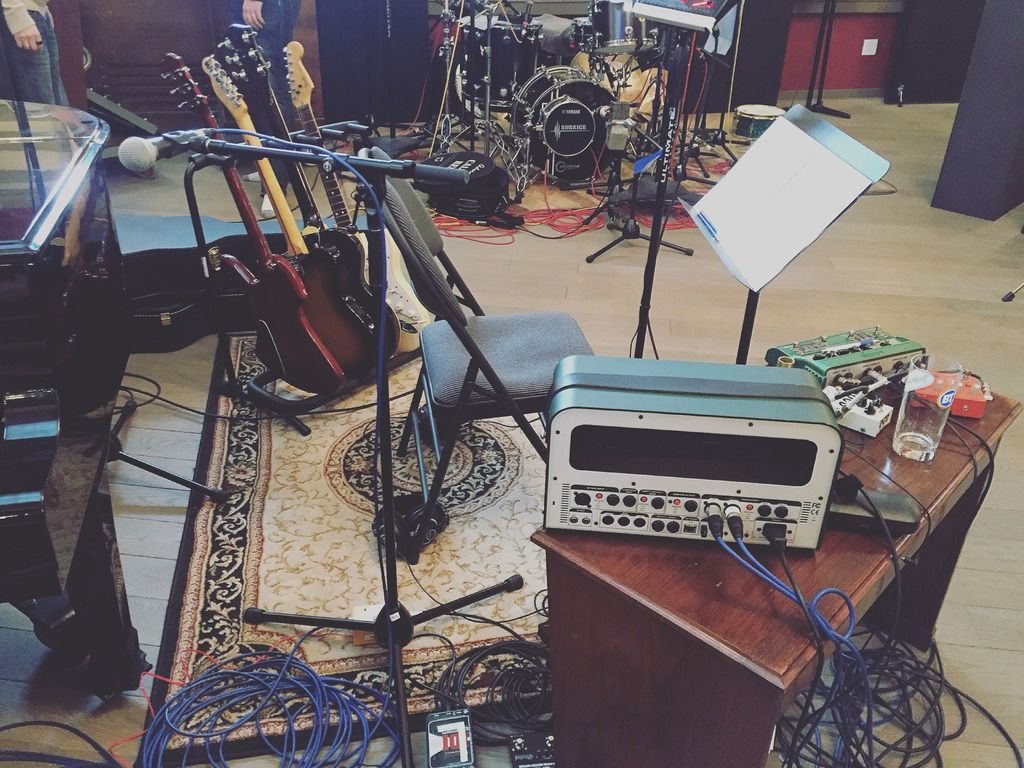 I asked Joel about the specifics of the program. Did he ever feel like he was being encouraged to create music with a certain feel or sound? Joel shared that while he and his classmates were creating Brian encouraged them to speak in something he referred to as your mother tongue, which meant keeping your own sound, being true to who you are, and expressing what you feel you need to. As opposed to changing your unique sound, the program aimed to give you the tools you needed to make your music accessible to others.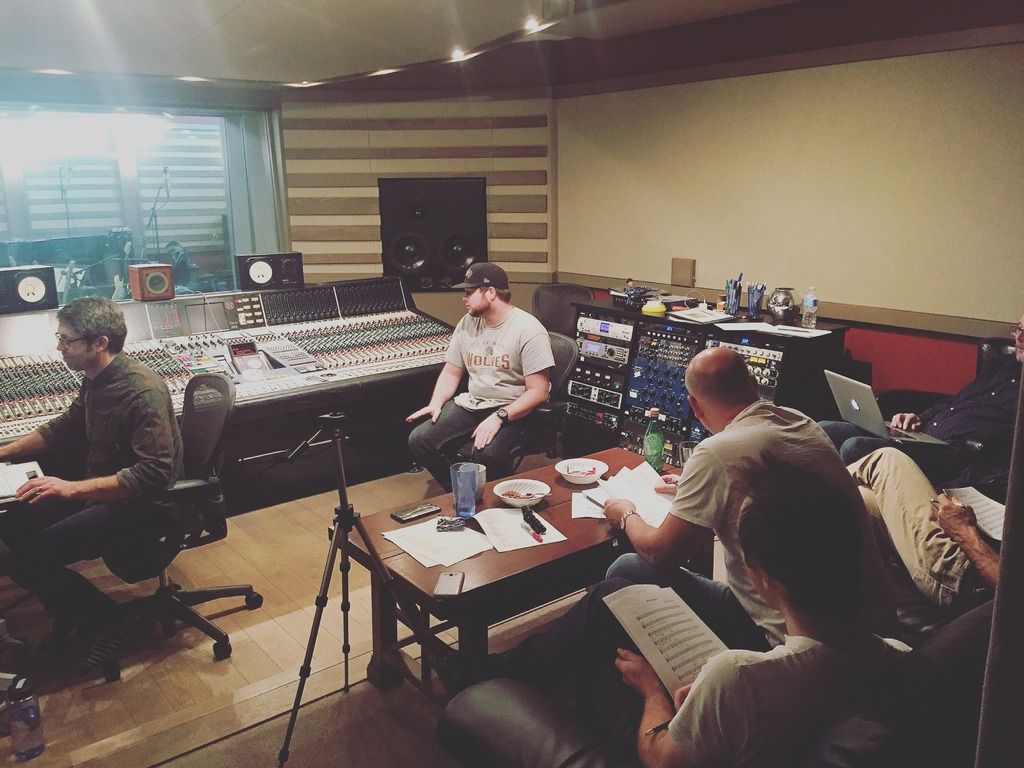 We had such a lovely time having the folks from Prairie College stay with us. We wish all the Music and Worship students the best of luck with their EPs, and look forward to hearing all the final projects!