Get Your Groove On Gala
The First Annual Get Your Groove On Gala
September 18, 2015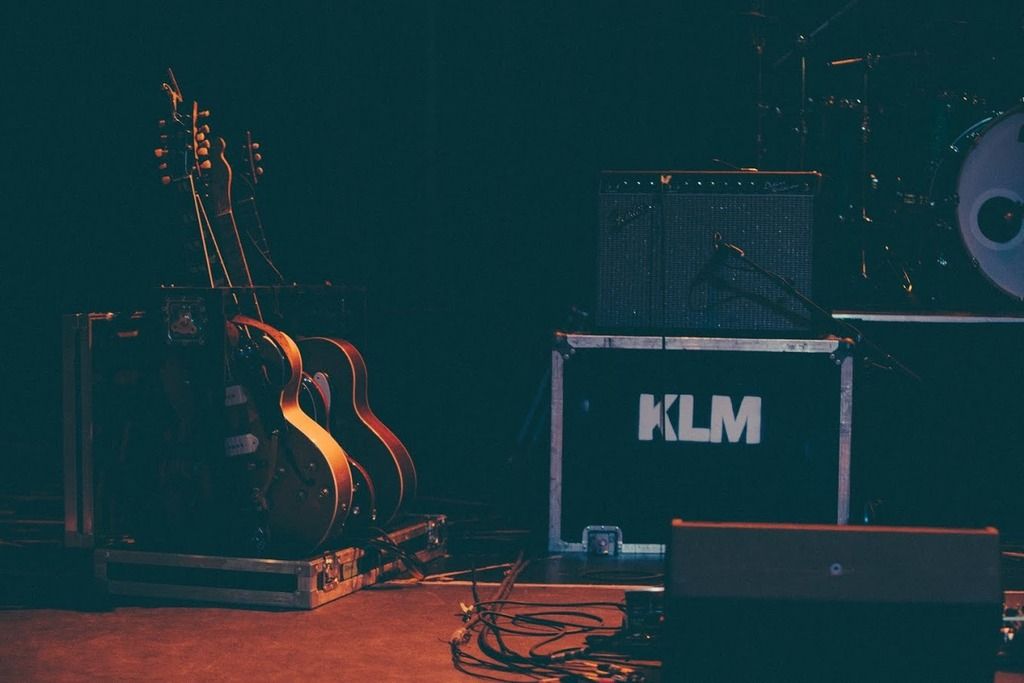 Friday September 18th was the first annual Get Your Groove On Gala for The Prophets of Music Foundation, a not-for-profit OCL Studios is incredibly fortunate to be a part of. The Studio team got involved in the show early on, and with a little guidance from James, we helped put together an evening that was certainly something to be proud of. The event was an incredibly exciting night, and an amazing learning experience. We are very grateful to the Grey Eagle Casino & Event Centre for graciously offering us their beautiful space to us, for their very talented and patient team, and to everyone who came out to enjoy the show.
Here's a few stories and pictures from the night. All photos taken by Taylor Cullen of Studio Eleven Media.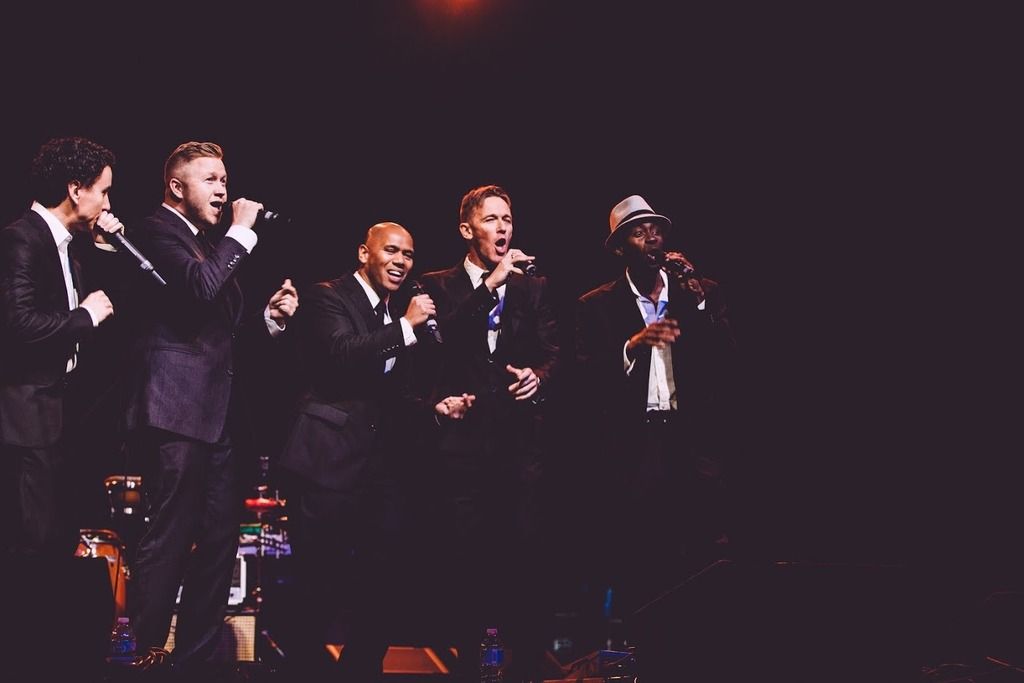 It was an incredible night of music, featuring performances by several talented local acts. The night started with a performance from The EarthTONES, who filled the room with their perfect harmonies and delightful stage presence. The EarthTONES have an incredible legacy, with opportunities to perform around the world and at the Rock and Roll Hall of Fame Michael Jackson Tribute Concert. A highlight of their set was a performance by Peterpot, a beatbox World Champion. He's unbelievable, and if you ever have the opportunity to see him, you really shouldn't pass it up.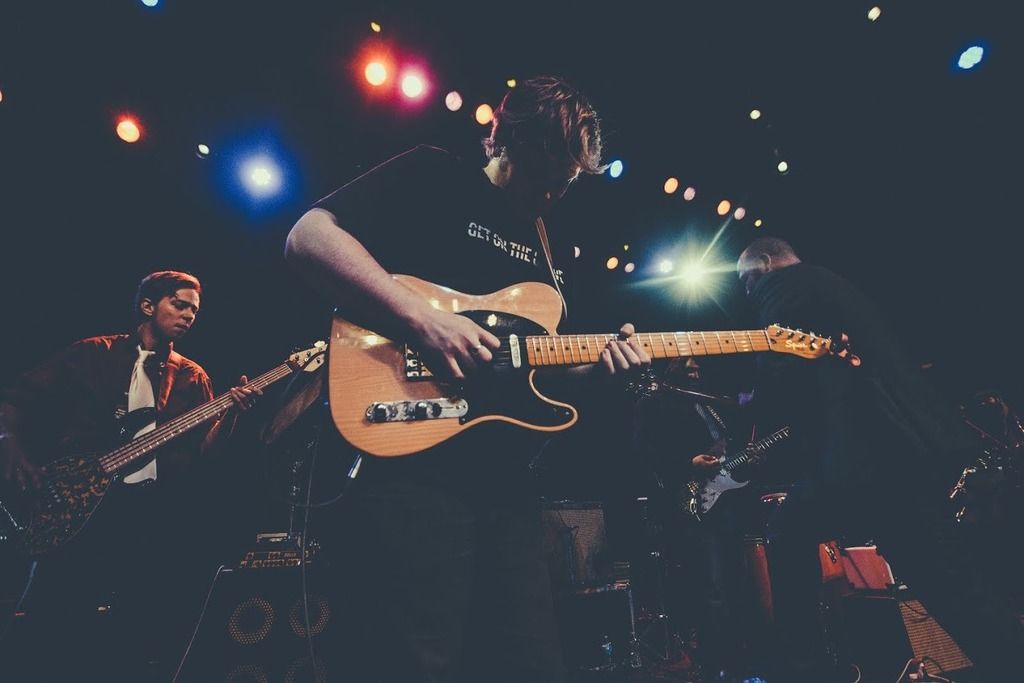 Up next was Barry Mason and Kyle Tenove who, along with Jory Kinjo and Andy Ericson, performed the Zackariah and the Prophets original song that inspired the name of the event, 'Get On The Groove'. It has been a pleasure of ours to get to know Barry and Kyle, and we even got to have Kyle's beautiful family out for a BBQ this summer. We can't say enough kind things about this duo, and everything they have done in memory of their friends.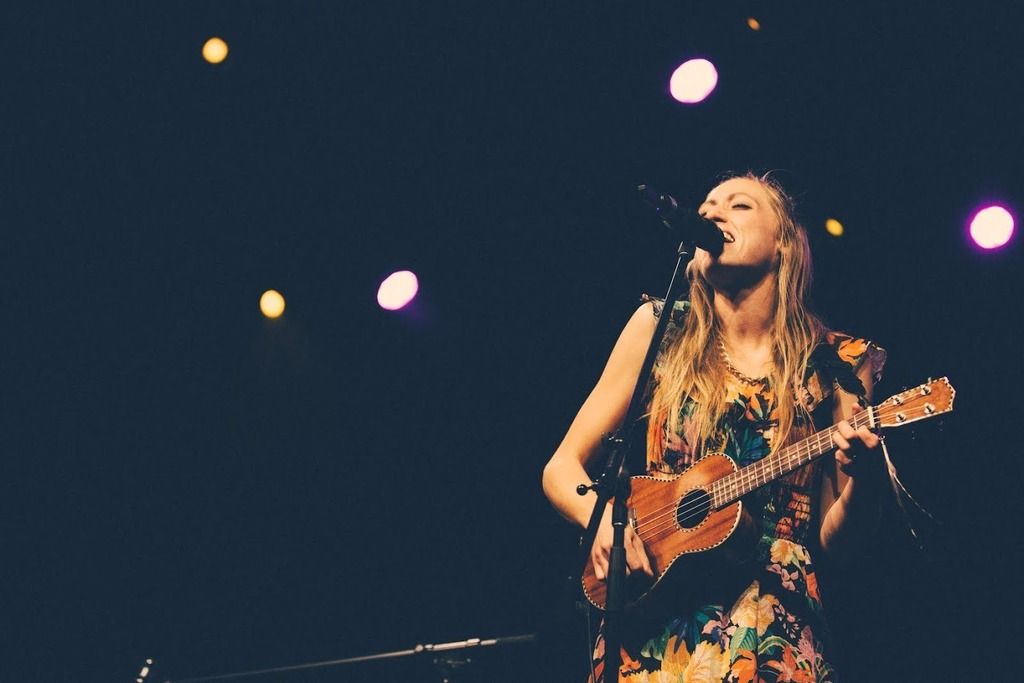 Lauren Mann, who is currently staying at the Studio as she records her next album, took a day off from her record to come out and play with us. Backed by our amazing house band, Lauren played some of the folky, whimsical songs that helped her win the CBC Searchlight competition in 2014 and place second in last year's Peak Performance Project.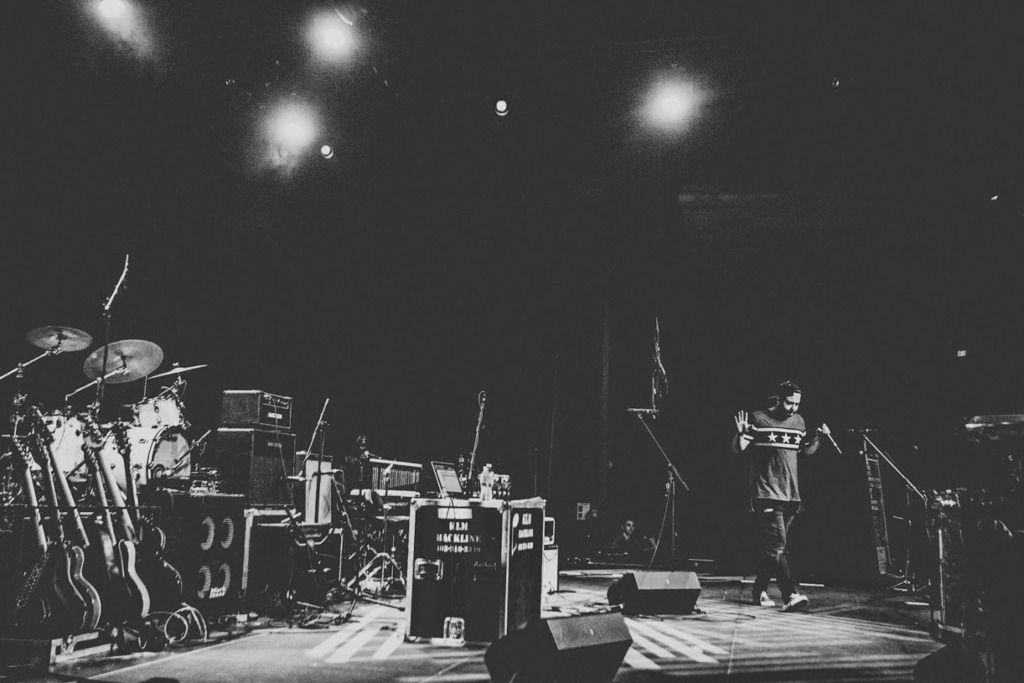 It was very fun and different for us to have the opportunity to meet local hip-hop artist Transit and have him come out and do a set. Transit is currently on tour, so he flew in from Vancouver the day of the show and back out to Victoria the next. It was really fun to talk to him about the difference between this performance and his usual hip-hop venues. He came on stage, and with only his laptop did a twenty minute dance set that had people up on their feet and on the dance floor.
A highlight of the evening was when our special guest Michael Bernard Fitzgerald took the stage. Michael brought with him some of Calgary's finest players: Denis Dufrense on fiddle, Katie Stanton on background vocals, Andrew Ball on percussion, and Matty McKay on guitar. They teamed up with our house band to bring a high energy set that had the crowd on the dance floor right away. Somehow, Brennan and James made their way on stage and joined Andrew for the final song of the set. They weren't terrible.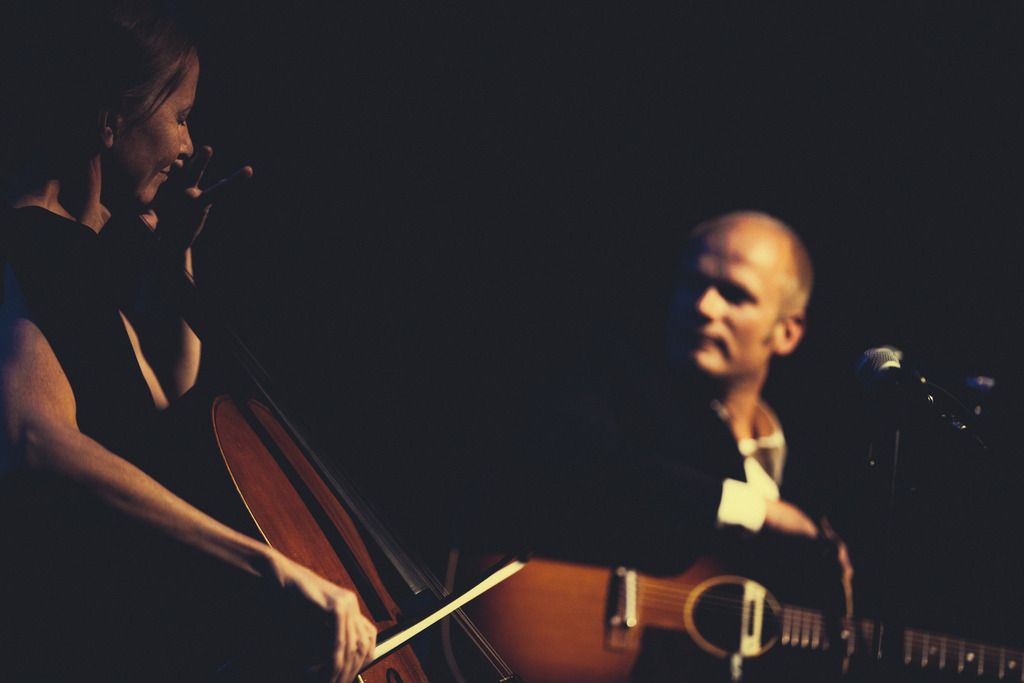 A soft spot in the evening was two in-between sets with husband and wife duo Sandvoss Root. Their set was entirely unlike anything we saw all night, technically stunning and a beautiful amalgamation of classical and new. Chris and Beth Sandvoss have amazing legacies seperately and together. Beth is a world-renowned cellist who plays with orchestras around the world and teaches at the Mount Royal University Conservatory, while Chris is a world-class luthier and performer himself.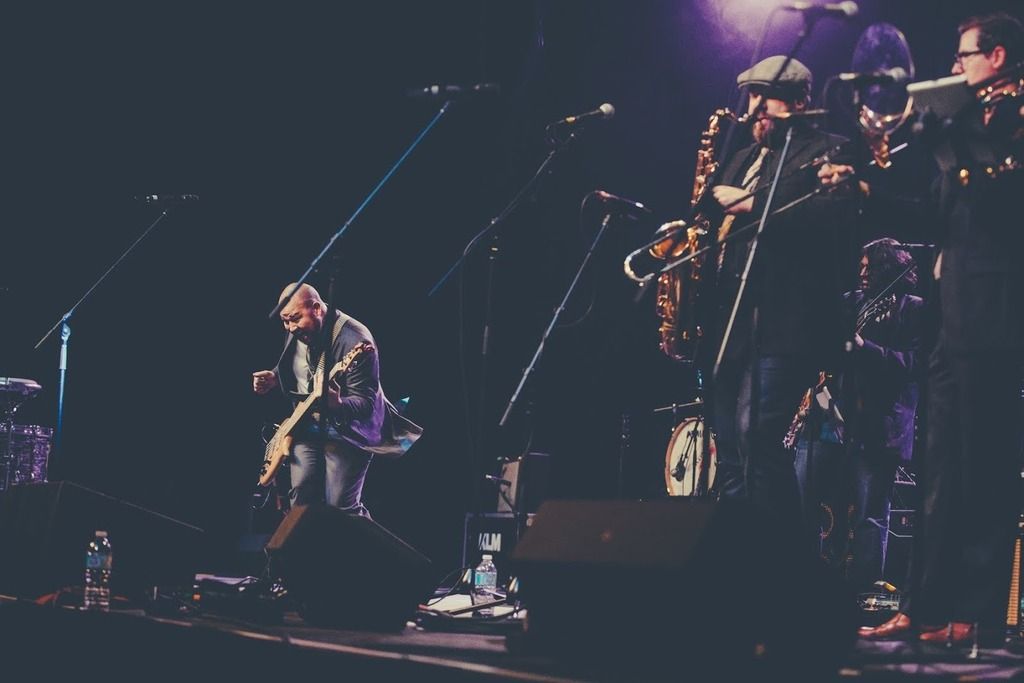 The final act of the night was Mocking Shadows, a big-band group that took the stage with all the energy they are known for. The Shadows had everyone on their feet for the whole set, playing all the feel-good R&B and soul classics you'd expect from this Calgary staple. Though the Shadows change, the group itself have been together for ten years as of this year.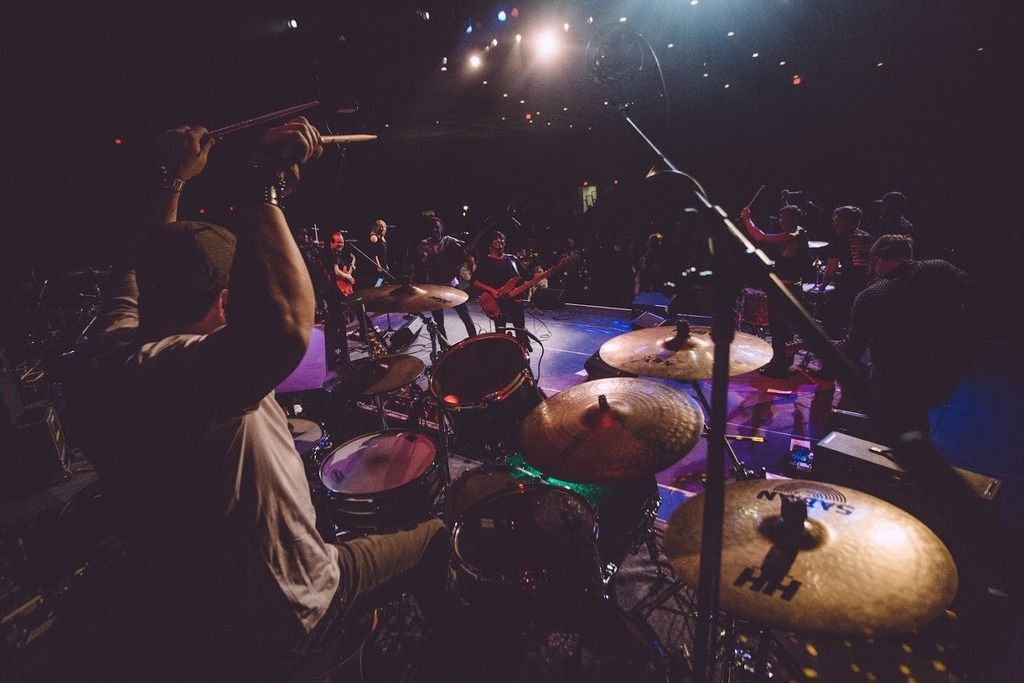 And of course, the night wouldn't have been what it was without our incredible house band. Russell Broom, Lisa Jacobs, and Mark Branconnier tore the house down - as they always do. This talented group of people were so patient. They came in with their charts, and with very little rehearsal time absolutely killed it. Thank you Russ, Lisa, and Mark! You're fantastic!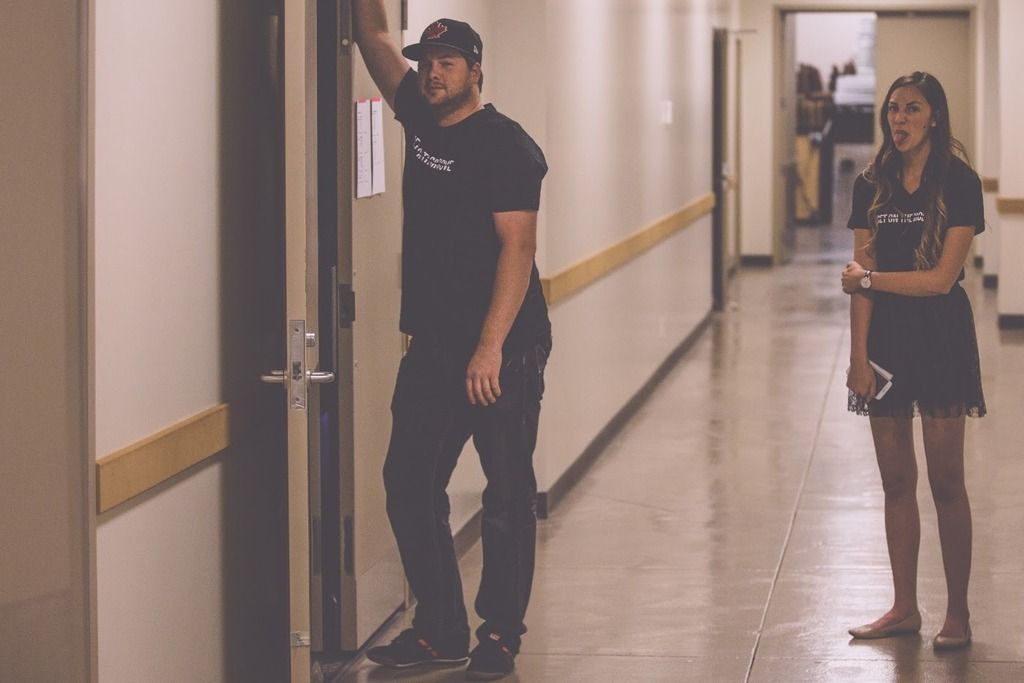 We had an incredible time being a part of the show, and we can't wait for what our partnership with The Prophets of Music has in store for us. Meg and Brennan spent most of their time backstage, while James spent most of his running around like a chicken with his head cut off. When we finally loaded out a bit before 2:00 am, we were all pretty tired but so happy with the show and the way everything turned out.