Take Five Snapshots
When Dan first dreamed up the idea for the Take Five series, he wanted to create a show of a different kind. They were never intended to be performances. Rather, they were meant to be experiences. We wanted to give people the opportunity to experience a recording session, to meet their favorite artists, and to spend the afternoon in a room filled with people who love to hear and create music.
Having the opportunity to do a Take Five show with Michael Bernard Fitzgerald was an absolute pleasure. You'd be hard pressed to find a kinder person than he, or someone more excited to spend time with people who love his music. For a seat to the show, we asked people to submit emails to tell us why they wanted to join us for the session. While each email told a different story, they all had one thing in common: somewhere along the line, Michael's music had touched a part of their lives.
All photos taken by Allison Seto.
"I am a Dad and a husband who loves my daughter's Mom and his wife very much. My wife, Nancy, is a 3rd generation Calgarian and has always supported local talent. This experience would likely blow her mind. Not sure if she could even take the excitement she would be so giddy."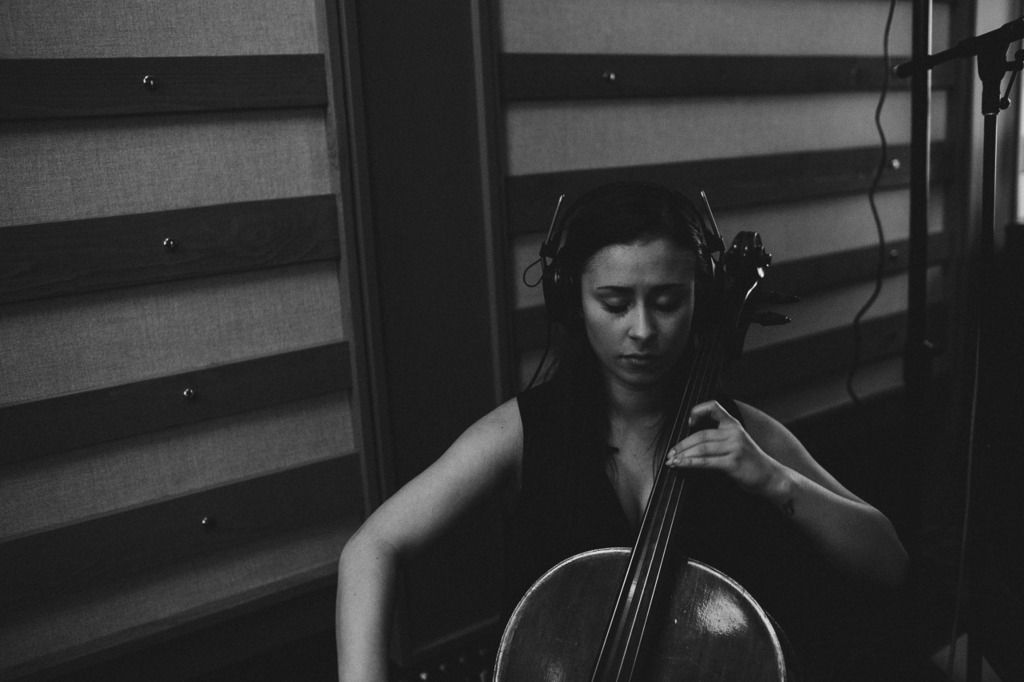 "He's scared of coming to a city he doesn't know and a world he's not used to, so it would sure be nice if he could hit the ground running by seeing Michael (whose music we fell in love to, obviously) sing some songs in a particularly dreamy studio session."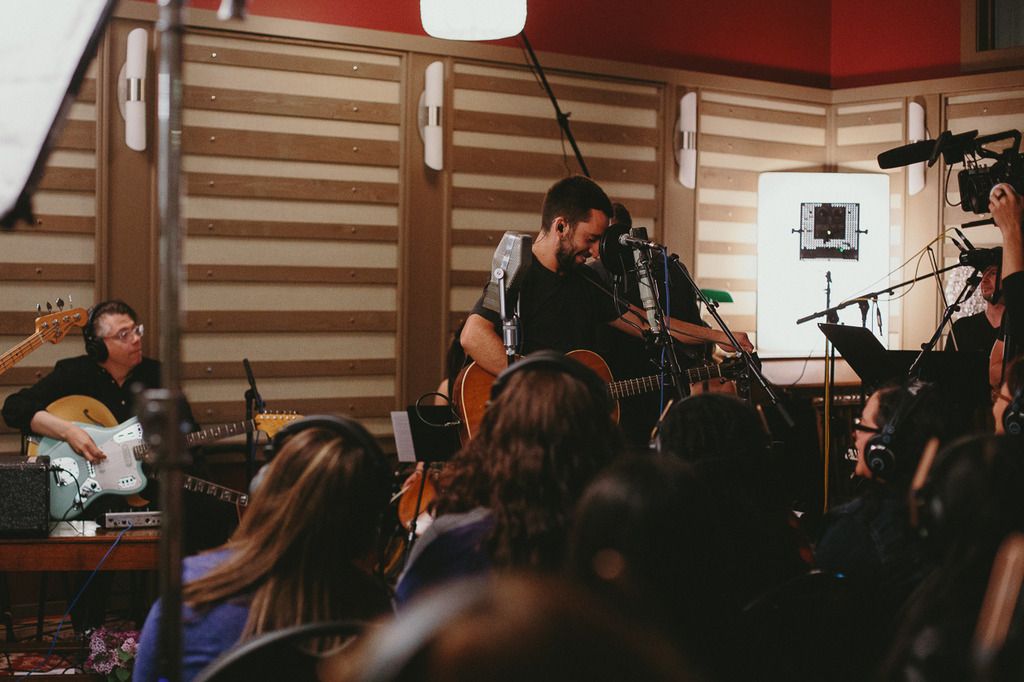 "We are relatively new fans but have fallen in love with the MBF experience; attending the last event at the Jube and most recently the Valentine's Day show. We are getting married this November and will be having our first dance to Follow."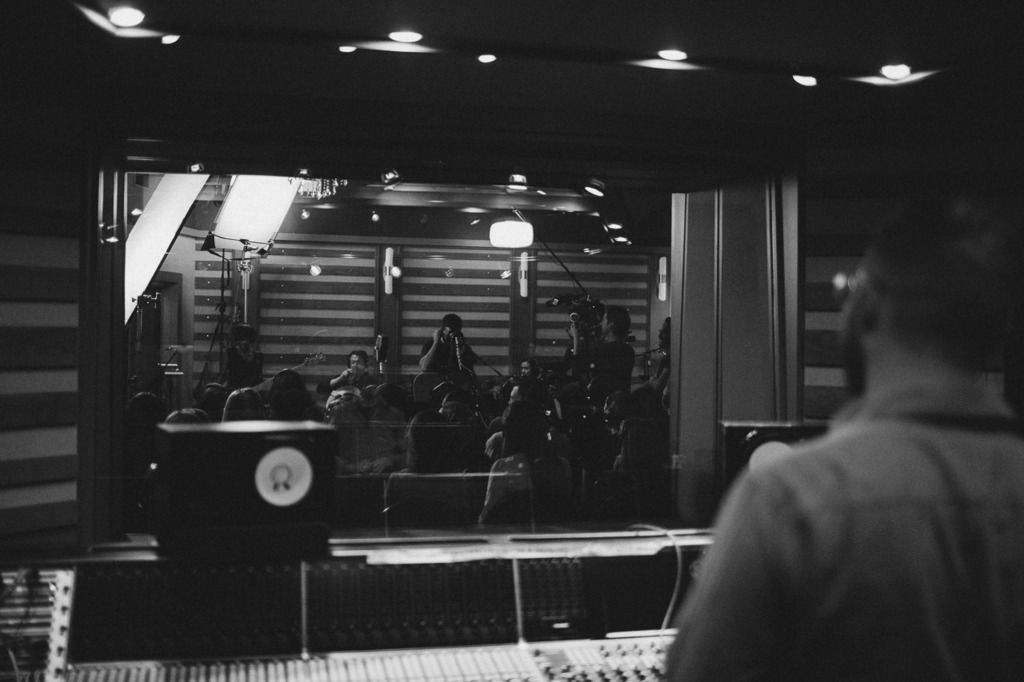 "I've been following your journey since 2009 when I first saw you on YouTube (the Care For You video). I am so inspired by the fact that you pursued your musical dreams and have now made them your reality."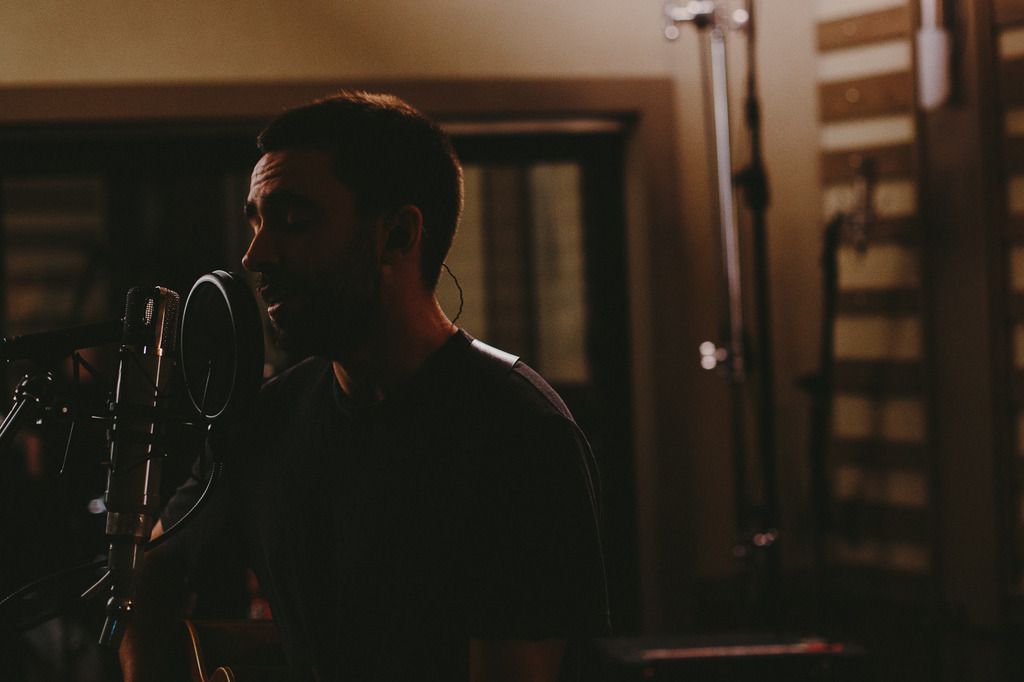 "With a hug and a promise to come back soon, Riley gets in the car, opens the window, gives a wee bit of a smile, and lingers just long enough for the first minutes of "Brand New Spaces" to fill the air before he heads off to his new life. So there it is. Riley introduced me to the music of MBF long before that day but that moment made it part of our history."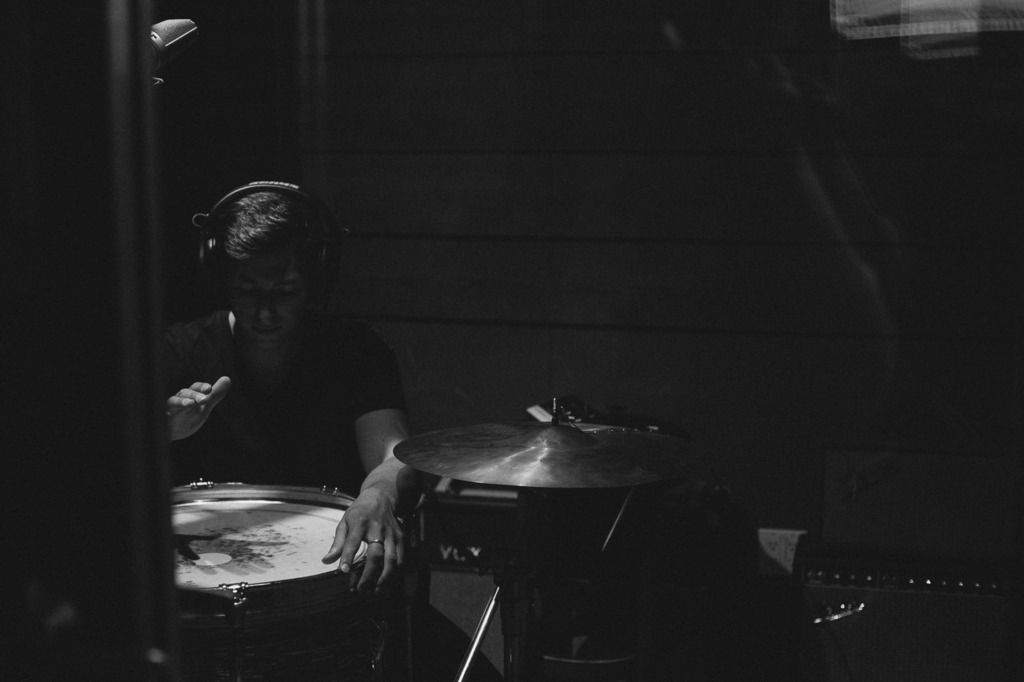 "His Heavy Chevy show was my 5 year old (at the time) daughters first "concert" and it was so weird and wonderful! It was a night she will never forget. She was secretly hoping he would ask her to be in his next music video."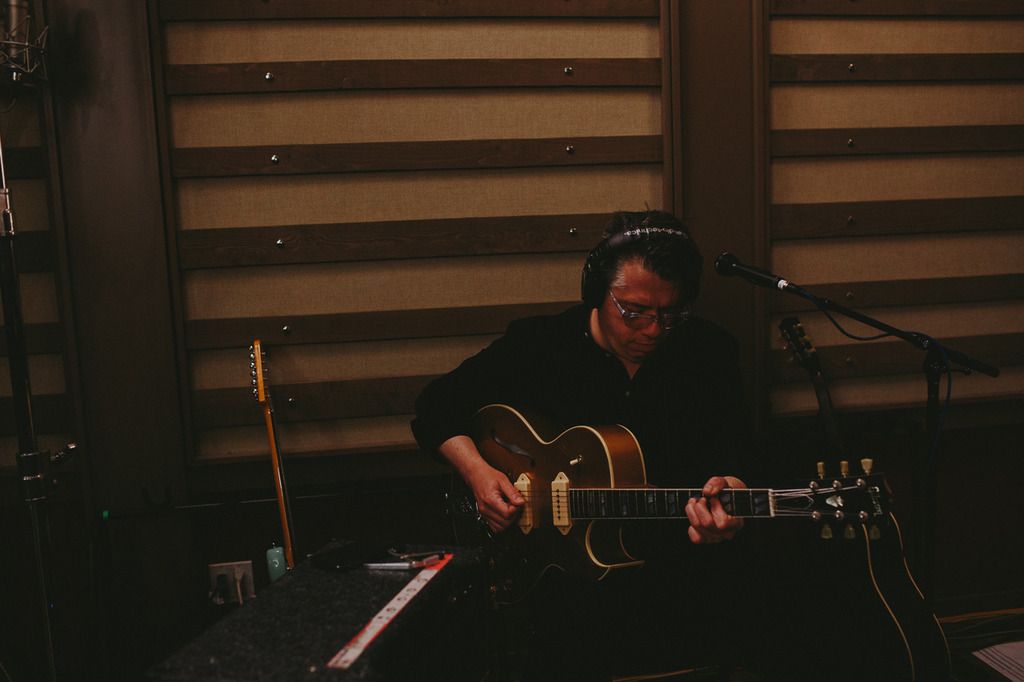 "Today we're recording five songs live off the floor, which in my opinion is the way music is supposed to be recorded. A few songs, backed by a group of fantastic musicians, in a room with wonderful people." - Michael Bernard Fitzgerald