OCL Studios Presents Take Five with Michael Bernard Fitzgerald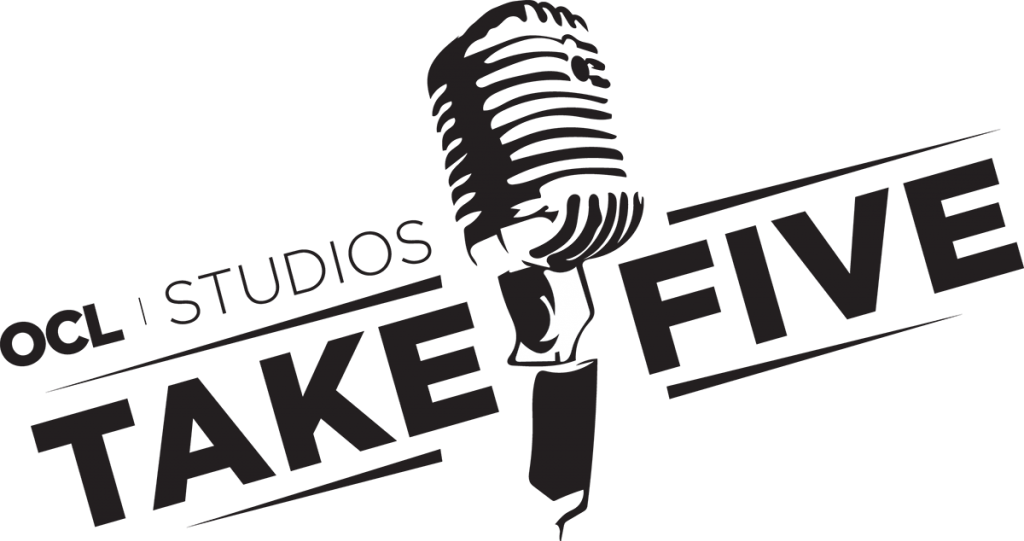 with
Michael Bernard Fitzgerald
OCL Studios is very excited to officially announce the second show in our Take Five series with Michael Bernard Fitzgerald on May 30th at 3:00 pm. Born and raised in Calgary, Michael is a dog man with a good plan and two hands. He is an engaging live performer who sings songs full of heart and soul.
Take Five is a concert series born out of a love for music. For one afternoon, we open the doors of our studio and invite people into our Live Room to experience the creation of an EP. Michael will record five songs off the floor, and you could be in the studio with him. You will also have the opportunity to hang out with the band during a meet-and-greet and you will leave with a copy of the five exclusive newly recorded songs, mixed in-house by our OCL Team.
The only way to join us for this unique experience is to win your tickets. Michael has twelve pairs of tickets to give away so you and a friend can join him in the studio for a session and a hang.
For the chance to win your tickets, send an email to michael@ilovembf.com and let him know who you would bring and why. Megan and Josh at OCL will select the winning emails.