SPOTLIGHT: The Residences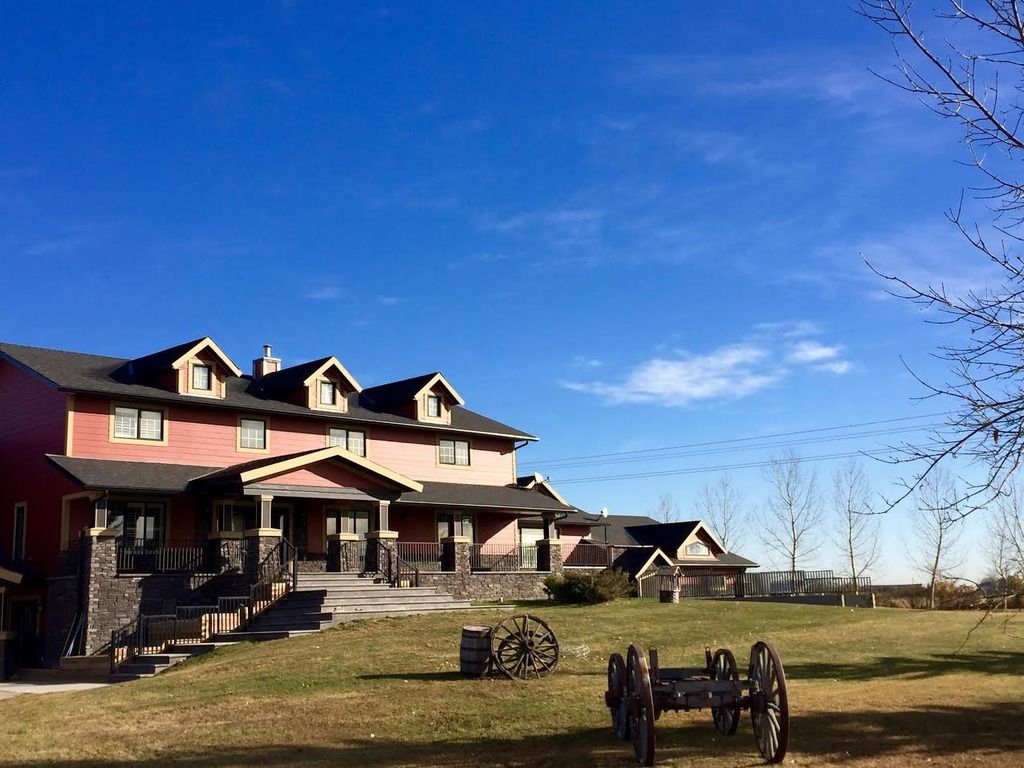 When you turn off the Trans-Canada highway on to our gravel road, there's really nothing that would indicate that you're on your way to a recording studio. Down the road one way there's a field of grazing cattle that occassionally break out of their fencing and make their way onto the road. Down the other way, there's a group of alpacas across the road from a couple of donkeys. When you do make your way to our driveway, it still doesn't really look like a recording studio.
When musicians book their time with us, they're given the option to stay while they record. We've got five bedrooms, two fully stocked kitchens, a living area, and a huge backyard. It's an old-school idea, but it's something we love to offer.
Having musicians stay in the studio allows them to focus all their energy on recording. They don't need to worry about traffic in the morning on the way to the studio, or taking care of chores at home after a long session. They stay and create - the Stay and Play experience.
When they wake up with an idea at two in the morning, they can head downstairs into the studio or into the hall to explore that idea without having to worry about making too noise or disturbing anyone. Bands eat together, stay together - and usually end up enjoying a few beverages together.
Every time we do anything here, we talk a lot about the vibe - both of the room and of the people . Every space in the studio, whether you're in A or B, or the hall, or one of the lounges, was designed to be a comfortable space where good people create good music, and have a lot of fun doing it.