OCL Studios Presents Take Five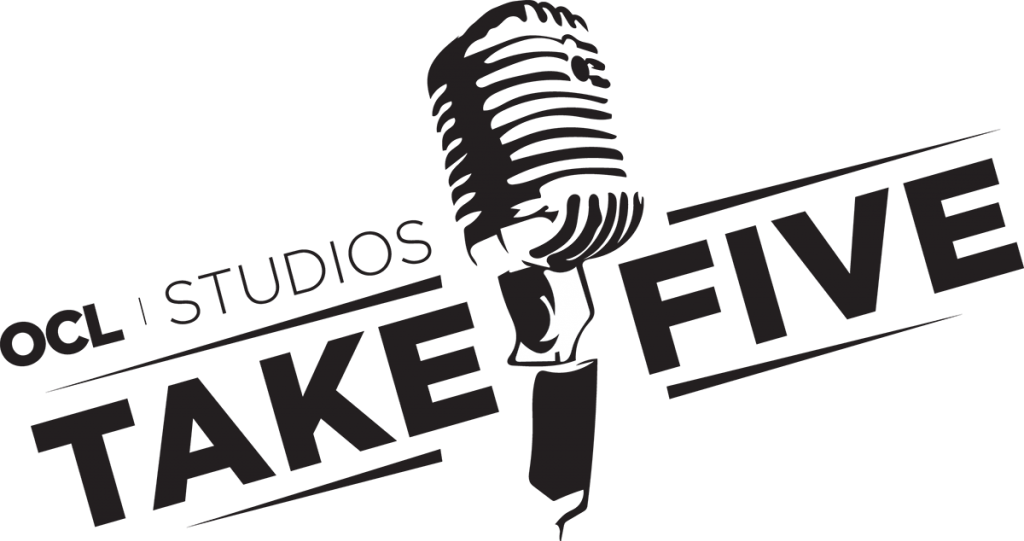 OCL Studios is very excited to announce the first show of a new concert series. It's called Take Five and the idea is simple: we want to open the doors of our studio to fellow music lovers and share the experience of recording.

For our first show, we have invited local band Reuben and the Dark to join us in the studio. They will record five songs off the floor. You could be in the studio with them. Our live room, our control room – the studio is open for you to experience the creation of an EP. You will have an opportunity to meet the band, and will leave with a copy of the newly recorded songs.

For the chance to join us, keep your eye on the Reuben and the Dark Facebook page.